According to PSU, Green Jobs are jobs that focus on environmental sustainability, utilizing resources and meeting present needs without compromising future generations' accessibility to resources. Promoting sustainability can be incorporated in various fields from computer science to business to environmental protection/remediation; however, the end goal is to create a healthy planet.
These pages will be updated every Thursday morning.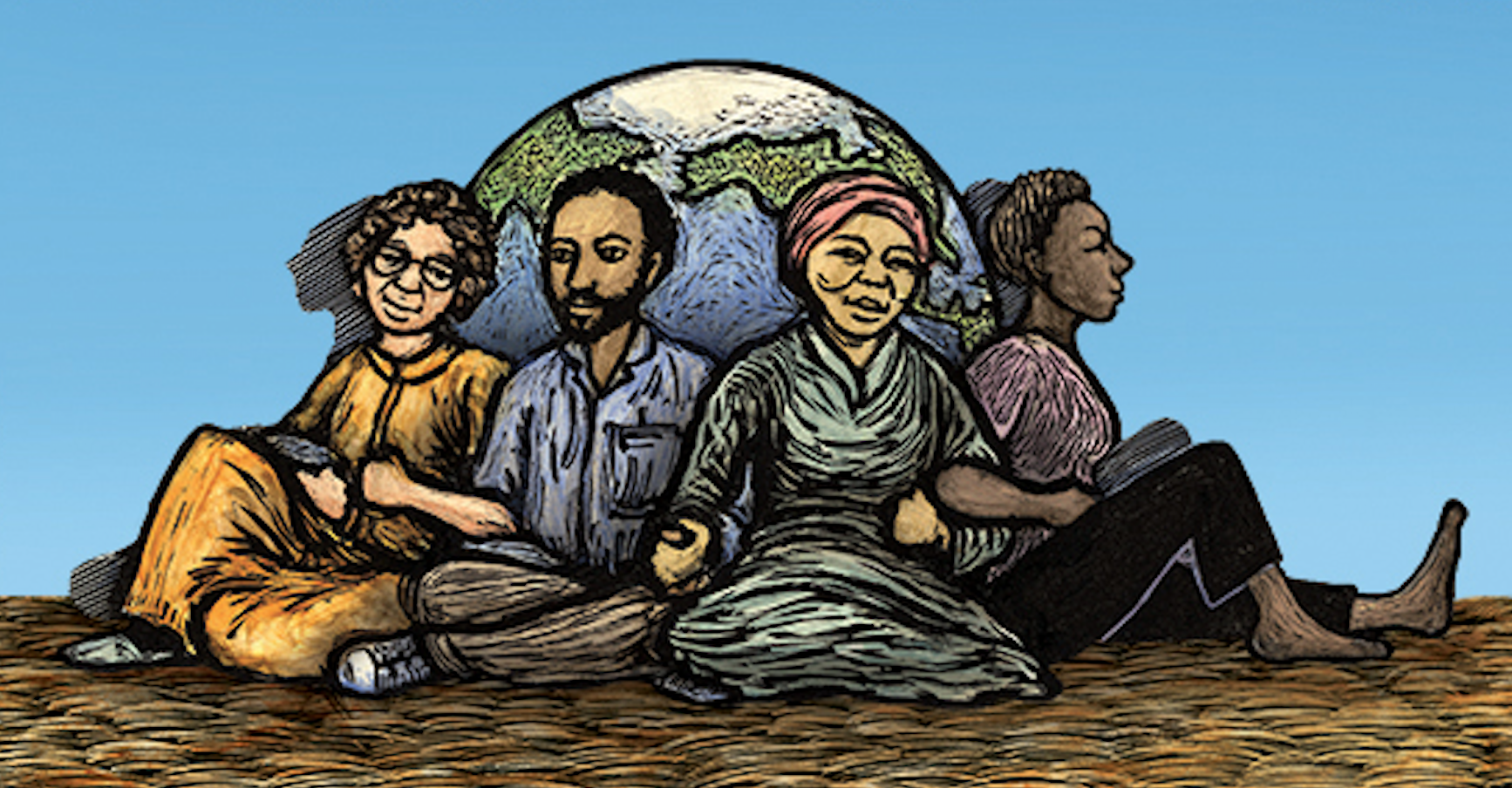 Environmental justice is the fair treatment and meaningful involvement of all people regardless of race, color, national origin, or income with respect to the development, implementation, and enforcement of environmental laws, regulations, and policies. Fair treatment means no group of people should bear a disproportionate share of the negative environmental consequences resulting from industrial, governmental and commercial operations or policies. It includes the equitable distribution of environmental harm and environmental benefits.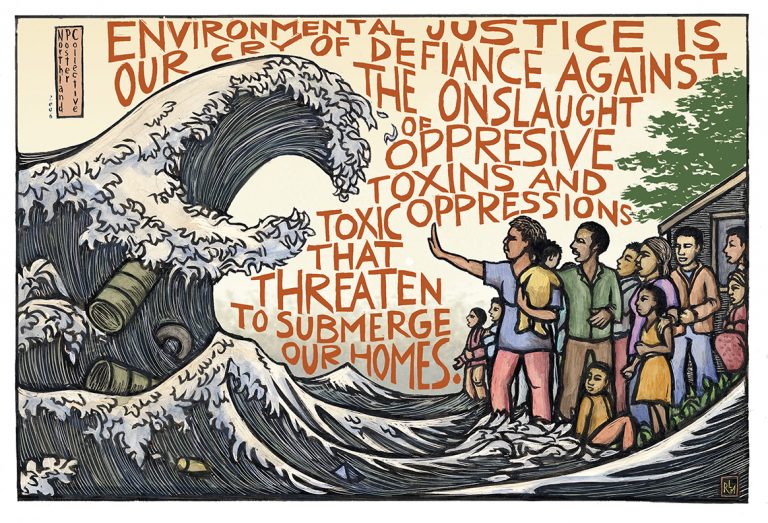 The Student Environmental Resource Center (SERC) is a student-run collaborative space to strengthen the collective effectiveness of UC Berkeley's sustainability community, and provides resources for students to actualize their vision of a more equitable, socially just, and resilient future. Inspired by the work of the Students of Color Environmental Collective, SERC aims to give better environmental justice resources for all UC Berkeley students and faculty. As a resource center, we hope to help students become more involved in the sustainability community, and provide students, staff, faculty, and all community members with more educational environmental justice workshops, resources, guidance, and toolkits to nourish, navigate, challenge and push the campus, local, national and global environmental justice movement.
Environmental Justice Resources
All the readings, articles, and works in this resource folder have been found online and compiled into this folder. If anyone has issues/concerns about certain resources in this folder, please email our Environmental Justice Associate, Jacqueline Canchola-Martinez, at serc@berkeley.edu.
If you come across any resources that you want to share through this folder or have any additional comments/suggestions please email our Environmental Justice Associate, Jacqueline Canchola-Martinez at serc@berkeley.edu with the subject topic [EJ Resource Submission]. Thank you!